Wow, this looks interesting.
You could win a spot.
It's a class being taught at
the NoelMignon.com forum on August 10th and 11th.
Here's the details:

There are 5 full kits with everything you need to make this mini album.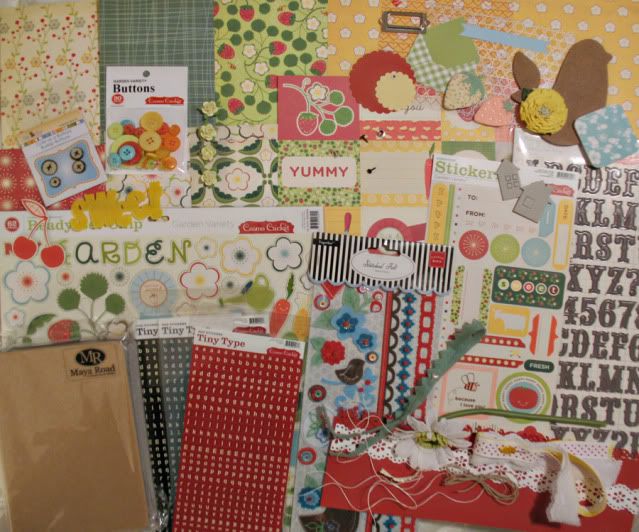 $55 plus shipping for the kit and instructions.

$20 for instructions only.

For more info click here.